Canterbury Stone -
Your Paving & Stone Suppliers in Melbourne

At Canterbury Stone, we supply a variety of the finest natural and engineered stone pavers and products from across the world. As one of Melbourne's leading stone suppliers, we source all our stone from the finest manufacturers, ensuring that all products are of premium quality.
We offer a huge selection of natural and engineered stone pavers including Bluestone pavers and stepping stones, Granite, Travertine, Limestone, Sandstone, Slate, and Outdoor Porcelain. We also offer a range of organic steppers, crazy paving, stone wall cladding, swimming pool coping, garden edging and more.
Available in a huge range of natural colours and patterns, you'll find something perfect to create the look of style and sophistication that you want.
Our team of stone experts can help you select the right stone for your project. Whether you're looking for indoor or outdoor stone paving, wall cladding or custom-made stone, we can help.
Sourced from the world's finest stone suppliers, we stock only premium quality stone at the best prices in Melbourne.
To find out more, contact us today or visit our showroom in Camberwell (by appointment only).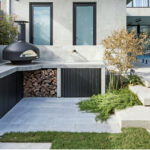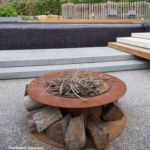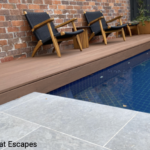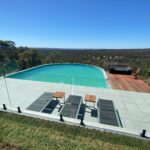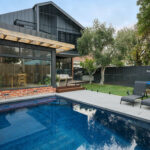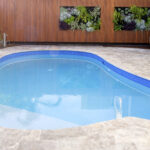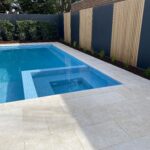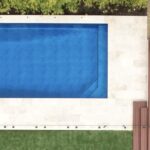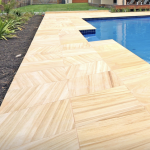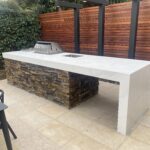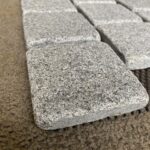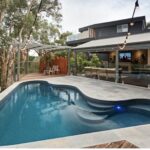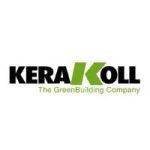 At Canterbury Stone, we supply a premium selection of natural stone wall cladding. Whether you're looking to make a statement with a stone feature wall or add some natural colour or texture, we can source, supply and install natural stone cladding. Perfect for interior and exterior walls, fireplaces, water features and house facades and more.
Do you need custom made stone for a particularly tricky project? We can fulfill custom stone orders to your precise specifications. Common custom projects include swimming pool coping, stair treads, stepping stones, mantles, bench tops, fire hearths and more. Available in a wide range of colours, styles and finishes, we can help you to match the stone to your project, ensuring a superior finish that's long-lasting and looks great.
Australian made ShapeScaper modular steel garden edging creates great looking borders for lawn or garden beds. Made from Bluescope steel and available in a range of sizes, it's easy to install, incredibly durable and ensures a professional look for your garden.
Paving & Landscaping Services
At Canterbury Stone, we work with a network of the best pavers and landscapers in Melbourne. Whether you're landscaping an outdoor area from scratch or just making some minor changes, we can match you with the right team for the job.
To find out more about any of our products or discuss your requirements, give us a call today on 0409 198 379 or contact us online.